Hello Hawks,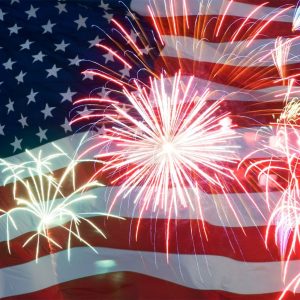 Just a reminder there is no Summer gym this week (Monday, July 2) as many people are traveling on vacation (including yours truly!).
See you all next week for July 9th (4:30 – 6:00 Middle School and Incoming Freshmen —  6:00 – 8:00 High School).   Conditioning will resume this Friday, July 6th at 10:00 am.  Details will be announced here soon.
Have a great Fourth!
Coach Mike