Hello Hawks,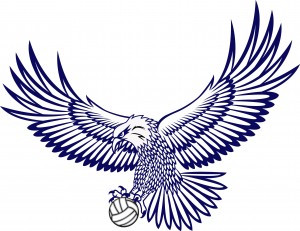 Here we go!!!  School is almost out and Volleyball is almost in.  I have added the tentative Varsity Schedule to the Schedule Page .  You will also find the Summer Gym Schedule and the Summer Camp information there and below.
Summer Gyms – Starting Monday June 23rd and continuing through August 11th (Check site weekly for changes or cancellations).
4:30pm – 6:00pm: Middle School and Incoming Freshmen
6:00pm – 8:00pm: High School and Alumnae
Middle School Camp:  July 28th – 31st (we are still waiting on confirmation about the 31st and will post when settled).  Registration and Details can be found here Along with other Summer Camps in the area.
Access Sports is, once again, offering Physicals for a donation of $5.00 next Monday, June 16th (also on the schedule).
Hope this helps!   See you on the court soon!
Coach Mike