Hello Hawks,
Before we sign off on the season I want to correct something we missed at the banquet.  We had two players voted All-State and two players who were selected as Senior All-Stars!  Congratulations to Jessica Peirce (Senior All-Star), Sophia Scola (Senior All-Star and Honorable Mention All-State) and Sydney Johnson (First Team All-State).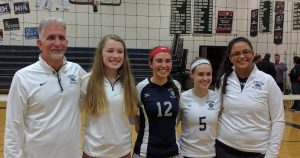 L to R: Coach Mike, Sydney Johnson, Sophia Scola, Jessica Peirce, Coach Kate at the 2016 All-State/All-Star Ceremony
The season is over and frankly, we never wanted it to end.  It was a season of laughter and fun and success!  On behalf of all the coaches, we would like to thank the parents and boosters for their support and efforts throughout the year for all three teams.  To the Seniors (Below); Congratulations on your season and your career at EHS.  We will miss you!!  To all the players, We thank you for your hard work and dedication!  We look forward to next season and to continuing the winning traditions we have created together!
Go Hawks!
Coach Mike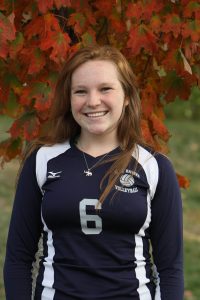 Caleigh Bousquin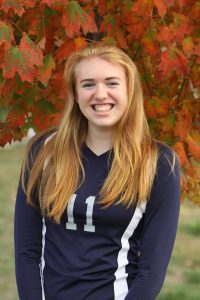 Hannah Hoffmaster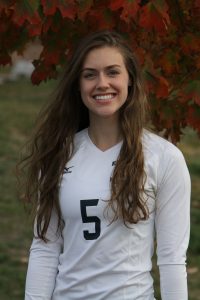 Jessica Peirce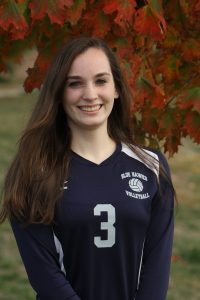 Kristen McLaughlin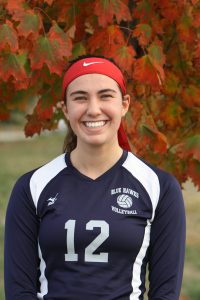 Sophia Scola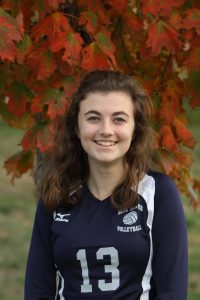 Taylor Merrick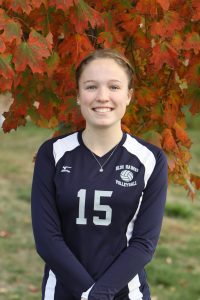 Valerie Johnson