Hello Hawks!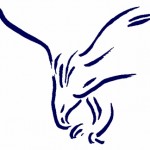 The Little Hawk Camp Begins Monday, July 13 at 9:00 am (9-12 each day through Thursday).  Details about the camp can be found here.
Remember that there is no Middle School Session at night on Monday (the 4:30-6:00 session is canceled).
The High School Session will take place as usual (6-8 pm).
Looking forward to seeing everyone there.
Coach Mike