Hello Hawks,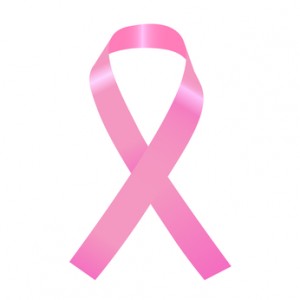 Here's the plan for this week in Volleyball!  The Hawks will be raising money and awareness for and about Breast Cancer for the month of October starting this Monday with our home game against Memorial.  Please tell family and friends to come and join the cause!  All Donations will go to the Susan G. Komen Foundation.  Concession will be open on Monday with Pizza, Drinks and Snacks and the proceeds from the 50/50 raffle will be donated to the Susan G. Komen Foundation.
The Schedule this week:
Monday September 30th:

Dig Pink Night #1
JV and Varsity vs. Memorial at 5:00PM and 6:00PM Respectively
Freshmen in attendence for Dig Pink

Tuesday

Yoga Day – All Teams 4:30pm
Practices at usual times

Wednesday Triple Header

Freshmen Away Vs. Timberlane 3:30PM (Bus 2:30)
JV Away vs. Timberlane 5:15PM (Bus 3:30)
Varsity Away vs. Timberlane 6:30PM (Bus 3:30)

Thursday

JV and Varsity Practice at 3:00PM
Freshmen at away at Winnacunnet 4:30PM (Bus 3:15)
Boosters Meeting at 6:00PM

Friday

Freshmen Practice at 2:45 pm
JV & Varsity away at Concord 4:00 and 5:15pm respectively (Bus 2:20)
Have a Great Week!
Go Hawks!