Hey Gang,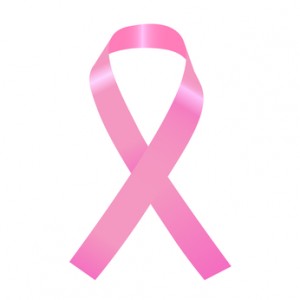 Though this is a short week, as usual there are things to do!   On Tuesday we host Salem for our DIG PINK NIGHT PART II! Please remind all your friends to come out in support of Breast Cancer Awareness.
Also, on Thursday, we are pleased to host the 2nd annual CMS Blue/White Game!  Please come out and meet the future Hawks and say Hello to Coaches Mathews and Claremont!
Monday

5:30pm JV Practice
6:00pm Varsity Practice

Tuesday

2:45pm Freshmen Practice
5:00pm JV vs Salem at Home
6:00pmVarsity vs. Salem

Wednesday

3:30pm Freshmen Vs. Salem (Last Game)
3:30pm JV Practice
4:45pm Varsity Practice

Thursday

3:00pm CMS Blue/White Game
3:00pm JV Practice
5:30pm Varsity Practice

Friday

3:00pm JV Practice
Varsity OFF

Saturday
Go Hawks!