Hello Hawks!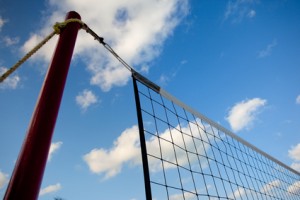 Though the gym is unavailable due to the floors being refinished, we still have conditioning available on Tuesday and Thursday (August 5th & 7th) next week at 9:00 am.  Both will likely be outside if the weather is good.
Also, on Monday, August 4th there will be an open gym at the Rim in Hampton (311 Winnacunnet road Building B right next to Seacoast United) from 6-8 PM.  All High School players are welcome and encouraged to attend.
Hope everyone is enjoying the summer!
Coach Mike