Hello Hawks!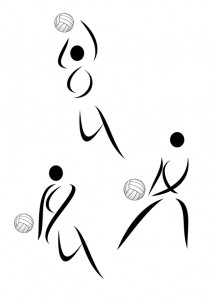 Happy last day of school!!!!    Our Summer program begins this Monday and the schedule can be found on our schedule page.  Please make sure you check the site for changes, cancellations or special announcements before you leave your house for any summer event.  Remember to sign up for notifications ("Subscribe to Blue Hawk Volleyball via Email" to the right) if you would like to receive emails whenever we post to this site!
This Monday, June 24th, The doors will open at 4:00 PM for Middle school and incoming freshmen players.  The Session will end at 5:30.  High School players and Alumnae are invited to attend from 6:00 pm to 8:00 pm.
—
Good luck and have fun!
Coach Mike