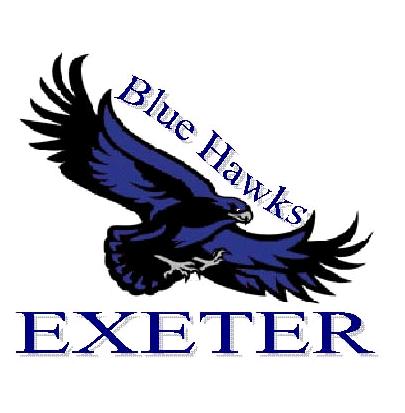 Hello Hawks
PLEASE SEE BELOW FOR IMPORTANT ANNOUNCEMENTS
FRESHMEN TRYOUT SCHEDULE CHANGE

We were just made aware that Freshmen Orientation is Wednesday August 21st from 7:30 to 11:30. Therefore we are moving the Freshmen Session to 12:30 pm (leaving time to get some lunch if needed). It is scheduled for 1.5 hours but will likely run a little long depending on the number of athletes attending.
LAST OPEN GYM

On Monday August 12th we hope to be back at the High School for the last Open Gym. It will be dependent on the floors being completely ready for competition. If so, we will hold the final middle school and incoming freshmen session from 4:30 – 6:00 pm followed by the High School Session from 6:00 – 8:00 pm. If not, we will hold the high school session only at The Rim in Hampton from 6:00 – 8:00 pm. This will be limited to Exeter Athletes only. Thanks!
FINAL NOTICE:

All Athletes must be registered on FamilyID and have the required paperwork before tryouts begin (August 9th is the official last date for FamilyID). Please see our Tryout Page for details. Thanks!