Hello All!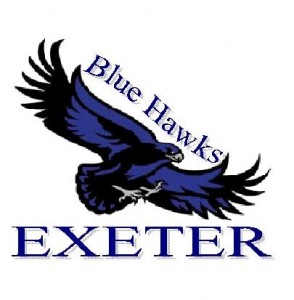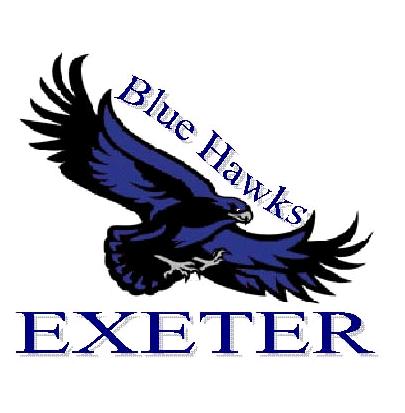 We are just about done with Pre-Season and our home opener is this Friday, August 31 against Merrimack.  The start times for the matches are:
Freshman at 2pm
JV at 3:15
Varsity at 4:45
Also we are holding a parent and booster meeting on Wednesday night at 7PM in the cafeteria.  All parents are encouraged to attend!  An Agenda can be downloaded by clicking here:  Parents meeting Agenda 2018.
Looking forward to meeting everyone there!
Coach Mike