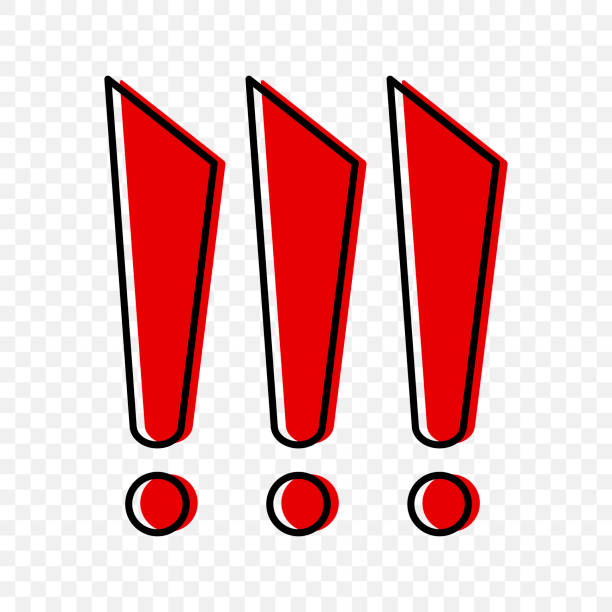 Hello Hawks,
We are still waiting on the fate of our season but until that decision comes it is important that each athlete is adequately prepared for tryouts
I have updated the tryouts page to inform you of what paperwork you will be required to have filled out (appropriately) before the 1st day of tryouts. If you/your child does not have the required paperwork necessary to tryouts she will be asked to leave the High School premises to reduce the amount of people inside the building for safety reasons.
This year no parents will be allowed to entire the school building without permission from Athletics Department staff (Bill Ball, Kristen Morrisette, Heidi Kirby, or Kate Simmons).
Your player will not be allowed to refill her water bottle at the water fountain. This means it is IMPERATIVE that all players trying out have an adequate amount of water to sustain them the entirety of the tryout.
please remind your player that there is to be NO CONGREGATING of any sort. This means during water breaks, before and after tryouts and any time we are together
For us to have a safe and successful season we are going to have to take EXTRA precautions including hand washing, masks and sanitization. Please be prepared and make sure you are also cognitive of safety practices outside of the gym also.
One positive test could cost us our entire season.
If you have any questions about tryout paperwork or signup requirements please call Coach Morisette in the athletic office 603-775-8406
Here is the link to the athletics department website to access FamilyID and registration info/paperwork.
Thank you! STAY SAFE and HEALTHY!! -Coach Kate