Hello Bluehawks!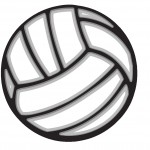 Tomorrow night we will have a brief parents' meeting to discuss some of the new rules and regulations we will have to follow this season.
The meeting will be held:

TOMORROW, Wednesday, September 2nd @6PM on Zoom.

Meeting information and a link will be sent out through the Family ID registrations.
Please make time to attend this meeting, as there are new guidelines we must follow for the girls to participate in tryouts safely.