Hello Hawk Family!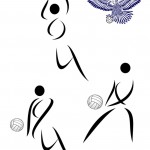 First let me congratulate all three teams for a clean sweep of the Warriors!  It's never easy to win against our cross town rival and Friday was a fantastic showing with all three teams winning in straight sets!
Here is the Schedule for next week.  Another busy week with lots to do so a reminder to players to plan your time wisely, leave time for homework, eat well and get plenty of sleep!
Please note the "End times" are not always accurate (default for calendar entries is 2 hours).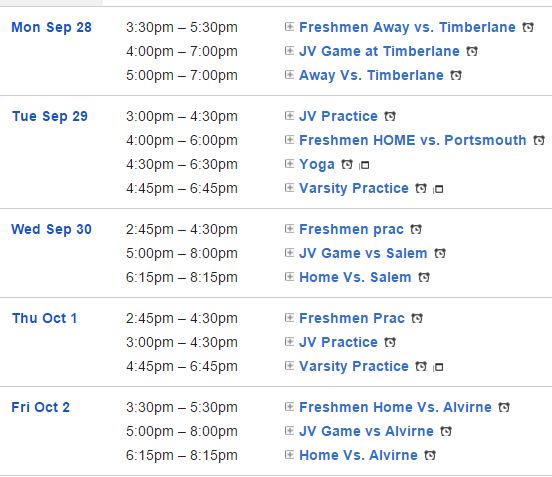 Coach Mike