Hello Hawks,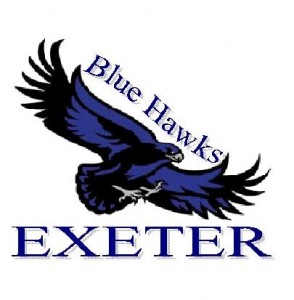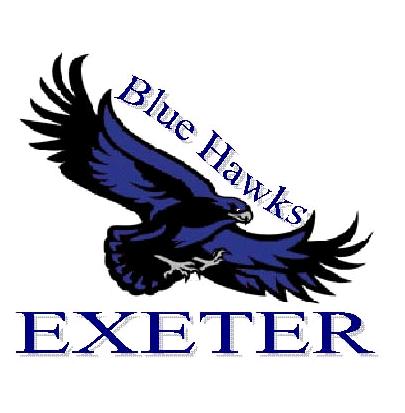 2015-16 Tryouts and Preseason begin tomorrow afternoon.  All players (Freshmen, Sophomores, Juniors & Seniors) should report to the gym for registration at 2:45 tomorrow.  General information can be found on the "Tryout" page above or by clicking here.   Also, the tentative schedule for practices, scrimmages and matches can be found on the schedule page.  We have done our best to represent the schedule as accurately as possible but schedules can and will change so check back daily!  Remember all players should have turned their paperwork into the athletic office and all players must have proof of a current physical exam.
We are expecting a large turnout as usual so please be reminded of the following:
A Note from Coach McDonnell:

 "While we wish we had the resources to take all players, volleyball is very popular at Exeter and unfortunately there may be cuts.  We ask all parents to prepare their daughters for that possibility and let them know that giving their best effort should never be looked upon as a failure.  We like to remind players that many a great player was initially cut from their high school team (Michael Jordan comes to mind).  Try hard and regret nothing!

Often times we have parents and players come out for volleyball because they perceive it to be the "easiest" of the fall sports.  It is my experience that those players are shocked at what is required of them when they arrive.  Tryouts will be rigorous and volleyball is a demanding sport that requires fine motor skills, physicality and stamina.  We strongly recommend players come to tryouts fit and having practiced over the summer to reduce the risk of injury and improve their chances of a successful tryout."
Good luck to all!
Coach Mike